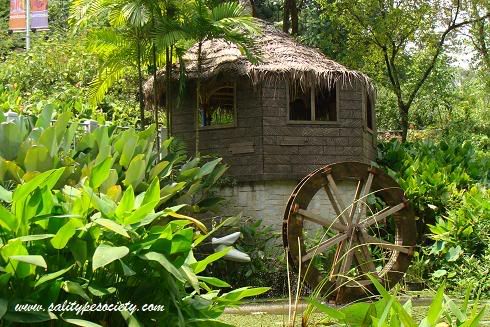 My lil' girl and I found this 'treasure' at Sentosa while waiting for my hubby to knock off from work.
We enjoyed hanging around to enjoy the beautiful scenery and obviously, I had a blast with my photograph session.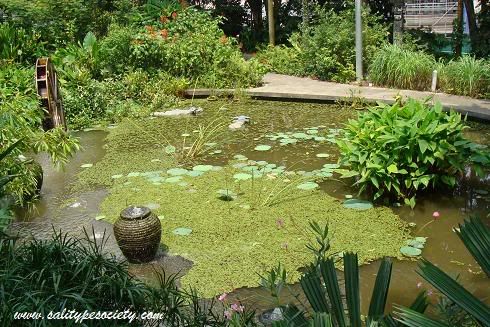 The ongoing building construction you can see in the photo above (top right) is my hubby's current project,
Resorts World Sentosa
. They are rushing it for completion mid of next year.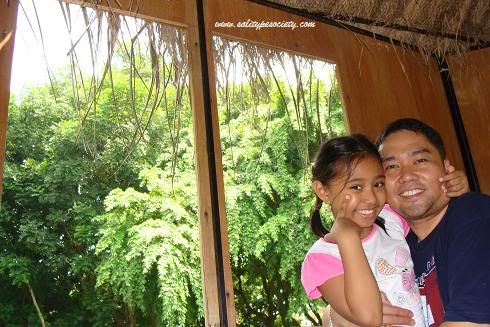 Hubby arrived when we went up to explore the nipa hut atop the pond and joined us with the fun.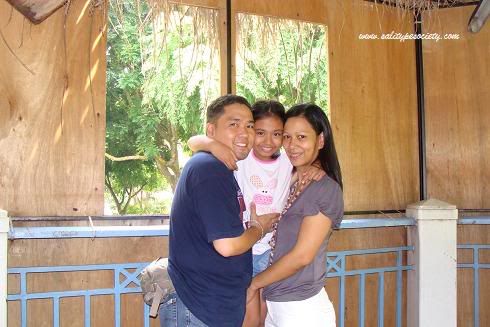 After asking a tourist to take the family photo for us, my lil' girl said she had enough of the scenery and it's time for us to fulfill our promise to take her to the beach.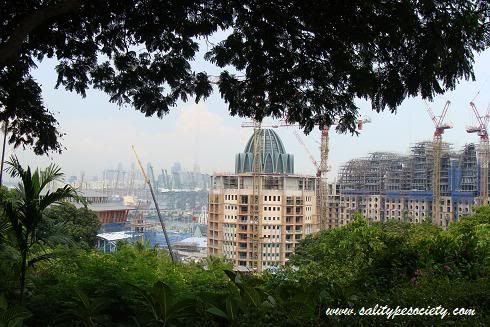 This is a better view of the most awaited
Resorts World Sentosa
expected to open next year. I took this shot on our way to the beach. It will be another 'treasure' to explore 'till then.
HAVE A GREAT AND BLESSED SUNDAY EVERYONE!